The Valley CAC is always searching for dedicated community members who are committed to the mission of raising awareness and combatting child abuse. We host several community awareness and fundraising events throughout the year that we can always use help with. You can serve on a planning committee or help us just on event day. It's a short-term way to make a long-term impact!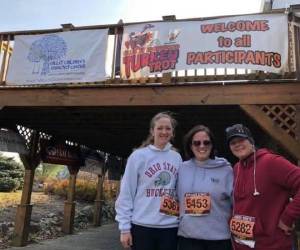 "Everybody can be great. Because anybody can serve. You don't have to have a college degree to serve. You don't have to make your subject and your verb agree to serve. You don't have to know the second theory of thermodynamics in physics to serve. You only need a heart full of grace. A soul generated by love."

– Martin Luther King, Jr.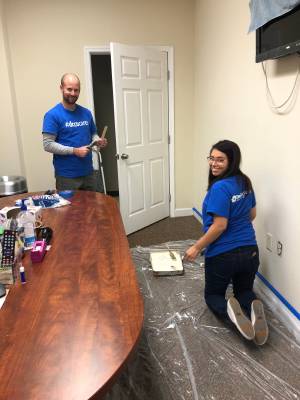 We are always looking for invested ambassadors to volunteer, join our board, or a committee . If you are interested in sharing your time, talent, or treasure, fill out this volunteer form: